Bioevents specializes in providing comprehensive health information
and updates in all areas of medicine, through conferences, journals and exhibitions.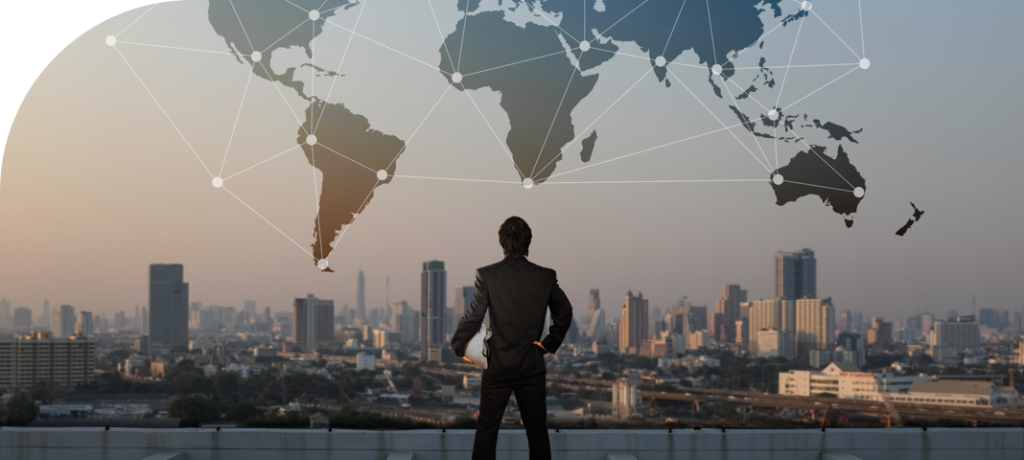 Our vision is to help disseminate cutting-edge research for the international scientific community by providing a superior platform from which Key Opinion Leaders are able to guide the decision-makers through the myriad of information.

Bioevents is at the frontline of Sharing Medical Knowledge through informative,
sharp, high quality events.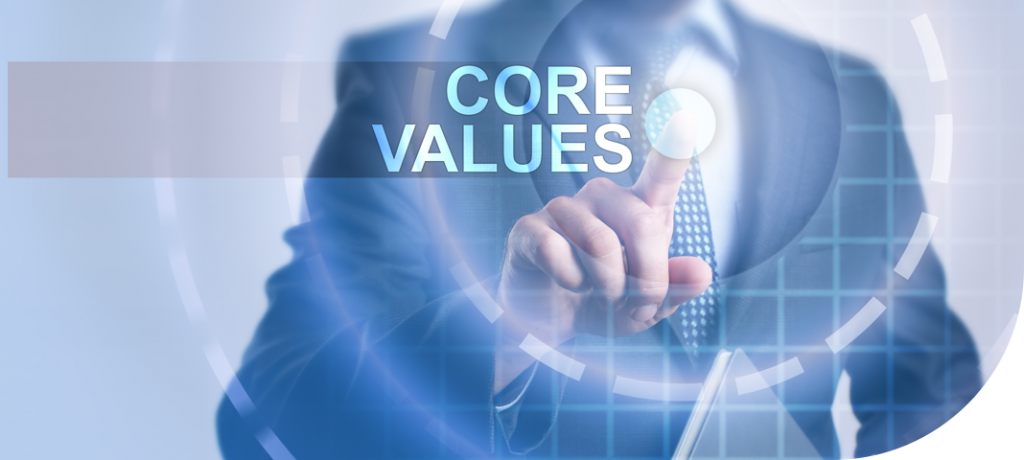 Bioevents values your time and opinion which is why we initiate conferences to facilitate the evaluation of new ideas and new research in a creative, engaging setting which promotes active dialogue between industry and professionals from the biomedical arena.