Creating Scientific
Community
Bioevents values your time and opinion which is why we initiate conferences to facilitate the evaluation of new ideas and new research in a creative, engaging setting which promotes active dialogue between industry and professionals from the biomedical arena.
From Concept to Conference. Bioevents specializes in providing comprehensive health information
and updates in all areas of medicine. 
​Our vision is to help disseminate cutting-edge research for the international scientific community by providing a superior platform from which Key Opinion Leaders are able to guide the decision-makers through the myriad of information.

28-29 Oct 2021
Online, Virtual
The 2nd Virtual Congress on Controversies in Leukemias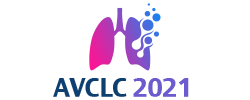 07 Dec 2021
Online, Virtual
The American Conference on Lung Cancer
Bioevents prides itself on initiation.
Initiated Congresses provide an opportunity for new and exciting events on issues relevant to the current industry.
These congresses provide an excellent platform for Industry Specialists and Key Opinion Leaders to network, discuss cutting edge research and technology and guide the decision-makers through the myriad of information.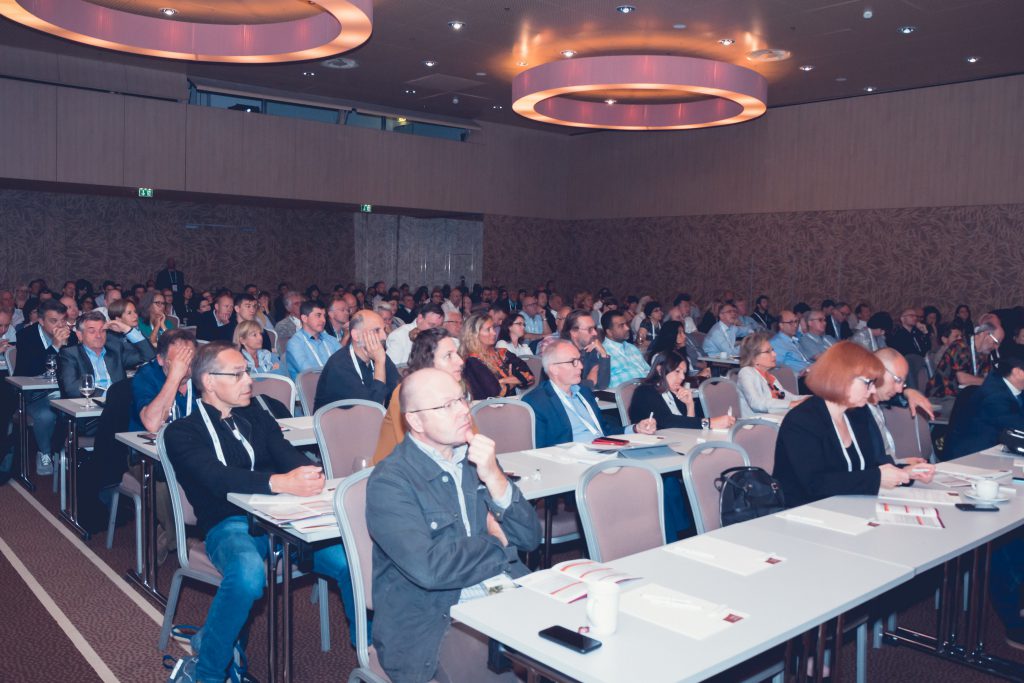 Bioevents is excited to assist you in creating a new industry event. We undertake to find sponsors and exhibitors, assist in the creation of a full and dynamic program as well as generate interest and attendance.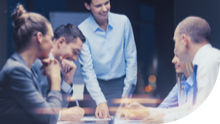 Our vibrant team have accumulative years of experience and will use this vast knowledge to create a most successful and profitable congress experience
Join with our monthly newsletter, you'll get to
know about earlybirds, masterclasses and
exclusive events. sign up now for FREE